Fur storage by professionnal experts ? Annual cleaning ? Do you need to do that all ? This services cost money, so I introduce the "how" you can limit the fur degradation process by yourself.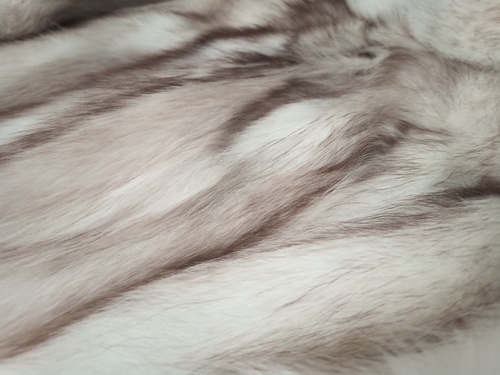 Tags:
natural fur
caring
cleaning
storing
DIY
I have some leftover of leather. I wanted to do something other than a bag/wallet/coaster, i.e. typical object you can make with leather.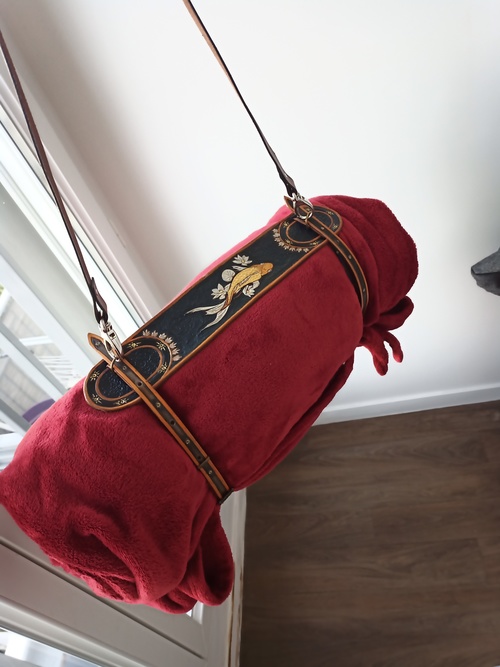 Tags:
carved leather
leather
blanket
plaid
Dragon's keychains. Keychain are easy and fast to make. Plus you use it on a daily basis, while for leather bags, you have to watch out for the weather.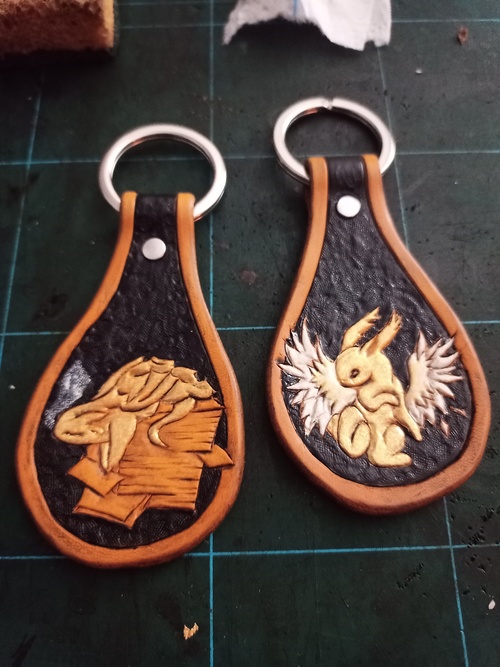 Tags:
carved leather
keychain
DIY
Another shoulder bag ! The previous one was too big. This one has the perfect size for a notebook, pen, a table, my phone, and some other random stuff. Here are the step-by-step tutorial of this project.
Tags:
I don't wear that much my previous shoulder bag. I often do hiking, so I wanted a bag for the moment in the forest or in the mountain.
Tags:
carved leather
backpack
bag
dragon
padded capitonné
The seat of this sofa was broken. Plus, the fabric was old-fashionated and dirty because of dust. I changed everything, keeping only the wood and the backrest mechanism.
Tags:
Sofa
Couch
Information about pagination